I spend a lot of my time in the car during the week (about 10 hours) and do some of my best thinking there. Most often I forget about my genius ideas as soon as the engine turns off, but this particular thought was so persistent there was no way I was forgetting.
Get this (and I know you already know what I'm going to say, but just go with me on this)…
Lasagna…
But!
With Ravioli…
Instead of noodles!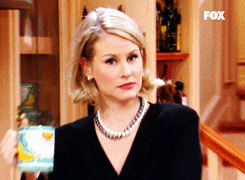 WHAAAA!?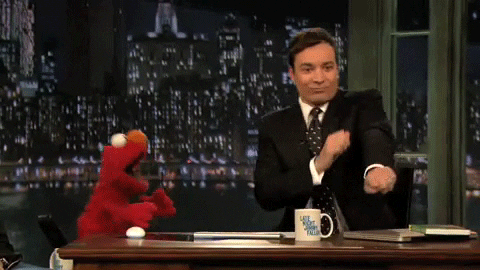 I had a few moments of doubt before I started cooking as to whether I was legitimately a genius, or if I was delusional.

But as soon as I got to the second layer, I could tell that this was to be one of my most bestest creations.

Ravioli Lasagna
Ingredients
2 jars of your favorite red pasta sauce
25 oz (1 bag) of frozen ravioli with your desired filling (I did a layer of portabello mushroom and 5 cheese)
1 lb ground beef
1 onion, diced
15 oz Ricotta cheese
1 egg
2 teaspoons garlic powder
1 teaspoon salt
1 teaspoon pepper
2 teaspoons Italian seasoning
8 oz shredded mozzarella cheese
Instructions
In a medium skillet, saute the onion with the ground beef until browned and set aside.
In a small bowl add the ricotta, egg, and seasoning and mix until smooth and fully combined. Set aside.
Preheat the oven to 350 degrees.
In the bottom of a large glass baking dish, spread several tablespoons of the pasta sauce to coat.
Evenly place one layer of ravioli on top of the sauce in rows. Mine fit just about perfectly, hopefully yours will too.
On top of the ravioli evenly dollop one half of the ricotta mixture.
Then sprinkle half of the ground beef onion mixture evenly over the ricotta.
Pour the rest of the first jar of sauce over the entire tray and spread until the ravioli are completely covered/submerged.
On top of that add the second and last layer of ravioli and repeat steps 5 through 7.
Cover the sauce evenly with the grated mozzarella.
Cover the dish with aluminum foil and place in the oven for 40 minutes.
Remove the foil and bake for an additional 10 minutes.
Cool for 10-15 minutes and serve warm.

AMAAAAAZING!