I've been struggling with depression lately which has involved a lot of wandering aimlessly around the kitchen late at night.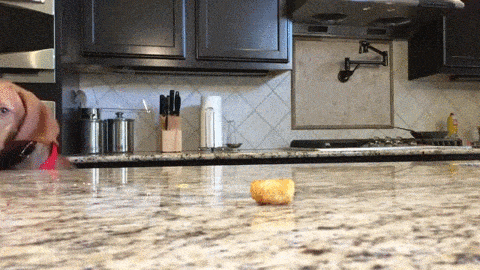 I knew I wanted something snacky and sweet but didn't want to get into anything too involved and inspiration hit though when I remembered my go-to cookie recipe as a kid.
These were the cookies I would make while home alone which devolved into me eating just the dough, and then into not even finishing the dough and eating just the butter/sugar mix. #thisiswhyimfat
I had forgotten just how easy and simple these were to make – this whole cookbook is geared towards children so it's to be expected – but seriously easy.
Even though I accidentally added to much sugar they still turned out delicious and exactly what I needed.