Today is my birthday! I couldn't think of a better way to spend it than admiring one of my most favorite foods in the world and giving you 29 recipes about it for my 29th birthday.  This is a collection of recipes found from all over the internet, some from Qwerty Cafe, some from my favorite food blogs, and Pinterest. The recipes consist  of some of my most favorite peanut butter recipes ever and some I cannot wait to try.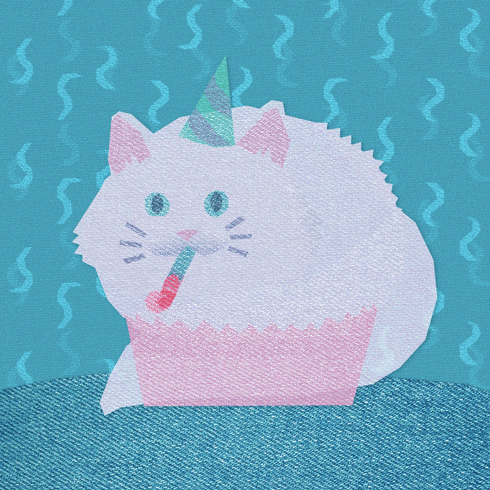 1. Peanut Butter Gelato

2. PBBLTS (Peanut Butter, Bacon, Lettuce, Tomato, Sour Cream Sandwich)

3. Peanut Butter Banana Smoothie

4. Peanut Butter and Jam Waffles from A Beautiful Mess

5. Peanut Butter Oreo Blondies from A Pinch of Yum

6. Peanut Butter Lovers Milk Shake from Domestically Speaking

7. Chocolate Peanut Butter Layer Cake from Annie's Eats. This is one of my most favorite cakes ever! I ask for it every year for my birthday.

8. Crispy Peanut Butter Balls from The Chew/Clinton Kelly. I think this is my most favorite recipe out of all the 29. A coworker of mine would make them around the holiday time. Last year was the first time she didn't, and the first time I did. They are so simple to make, just a bit of work with rolling/scooping and coating in chocolate. I could live off these.

9. Peanut Butter Coffee Cake from Crazy for Crust

10. Chocolate Truffle Peanut Butter Pie from Pillsbury. I made individual ones of these recently, keep an eye out on Qwerty for a post about them. In the title picture they are in the bottom right corner.

11. Soft Homemade Peanut Butter Oreos from Crazy for Crust

12. Chocolate Dipped Peanut Butter Empanadas from The Daily Meal

13. Soft and Chewy Triple Peanut Butter Cookies from Averie Cooks

14. Easy Peanut Butter Brownie Ice Cream (no ice cream machine needed) from Crazy for Crust

15. No Bake Peanut Butter Puff Bars from Dinners Dishes & Desserts
16. Creamy Peanut Butter Fudge from Barefeet In The Kitchen

17. Chocolate Peanut Butter Cup Cookies from Erica's Sweet Tooth

18. Chocolate Peanut Butter Ribbon Dessert  from Kitchen Daily/ Philadelphia Cream Cheese

19. Peanut Buttery Snap Crackle 'n Pop Brownies from Kevin & Amanda

20. 3 Ingredient Peanut Butter Cookies from Gimme Some Oven

21. Reese's Overload Peanut Butter Cookies from Crazy for Crust

22. Peanut Butter Chocolate Chunk Cookie Bars from Averie Cooks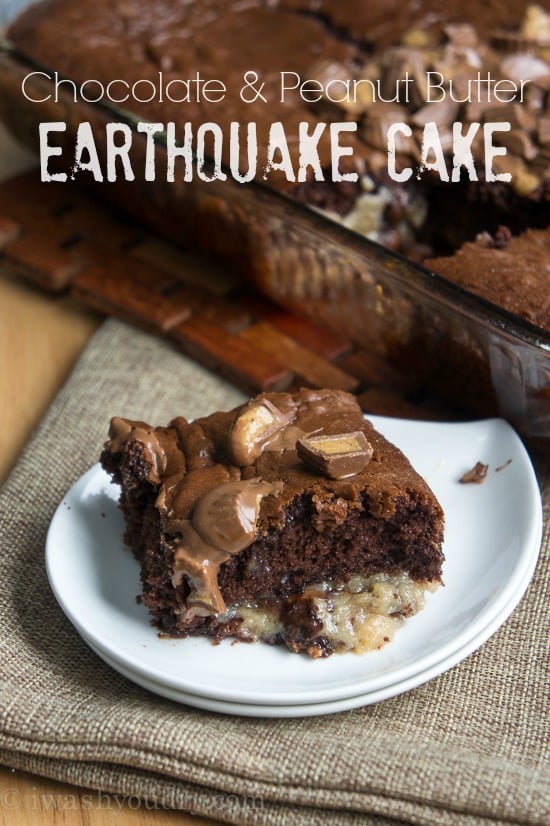 23. Chocolate Peanut Butter Earthquake Cake from I Was You Dry

24. Nutter Butter Truffle Brownies from Crazy for Crust

25. Flourless Peanut Butter Cup Swirl Brownies  from Cupcakes and Kale Chips

26. Peanut Butter Polka Dot Bars from Dinners Dishes & Desserts

27. Chocolate Covered Pretzel Peanut Butter Bites from Sally's Baking Addiction

28. Peanut Butter Butterfinger Cheesecake from Sally's Baking Addiction

29. Peanut Butter Kitchen Sink Popcorn from Crazy for Crust
Brandie graduated from the California Culinary Academy.
She enjoys fresh pasta, creamy cheesy risotto, fresh churned gelato right out of the machine, and peanut butter cups. She absolutely despises cilantro and walnuts. Her favorite kitchen utensils are whisks and offset spatulas.
When she is not in the kitchen you can find her being lazy with her cats and polishing her nails.
Related posts: